Quality steel at competitive prices delivered the next day
Full Metal Processing Service  – North West & Yorkshire
Laser Profiling, Cutting & Fabrication
Please Note: We are not currently offering this service, but intend to do so in the future. Consequently, in the meantime please feel free to contact us to be advised on when it will be being offered.
We're now able to offer A fully managed sheet metal processing service able to take you all the way from initial designs right through to finished products, delivered quickly to site.
This will enable us to offer laser cutting immediately at competitive prices.
Our service includes laser profiling, water jet cutting and flame cutting with extra operations such as bending, punching, light fabrication and painting.
Processing can Include:
Laser Cutting & Profiling
Water Jet Cutting
Flame Cutting
Bending & Punching
Light Fabrication
Painting
We not only offer Quality steel at Competitive prices, we can now offer further services to you, we are investing in a laser along with further machinery to offer you a full profile service.
In the short term while we are waiting for this to be installed, we have teamed up with a laser company to whom will be cutting our orders, we will oversee all quality we will be able to offer you a quick turnaround with delivery within 3-5days at competitive prices.
We've engaged a new dedicated team here at k steels with a wealth of knowledge in this area. Combining this with our ability to source material at the very lowest prices.
We only supply the highest quality of products, always at competitive prices. Conformance and test certificates are available on request. Our knowledgeable and experienced buyers are also able to source items such as stainless, aluminium, brass and copper as required.
We also offer Steel cutting of various materials delivered straight to you, please get in touch with any requirements and let us take all the hassle out of your steel processing needs. Sales@Ksteels.co.uk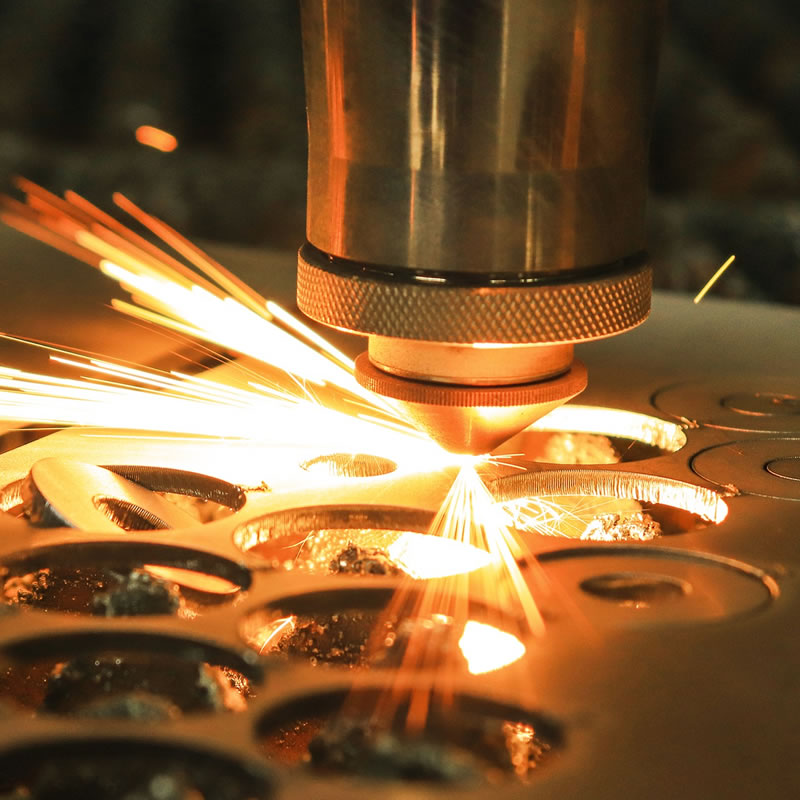 Profiling
Laser cutting up to 4000 x 2000
Flame cutting up to 400mm thick
Water Jet cutting up to 300mm thick
Laser Tube cutting and weld prep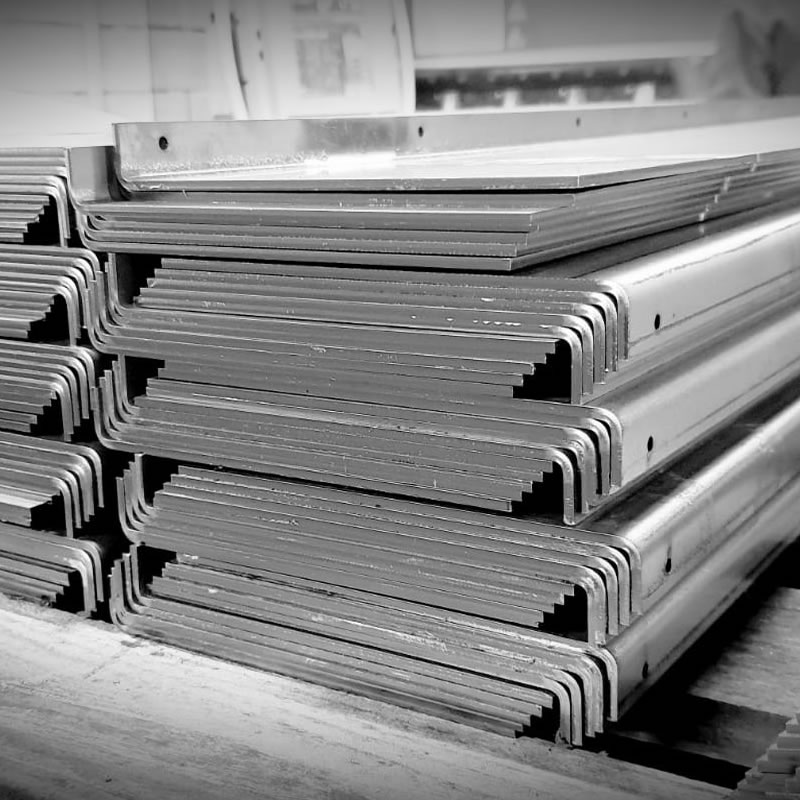 Fabrication
Folding
Punching
Light Fabrication
Welding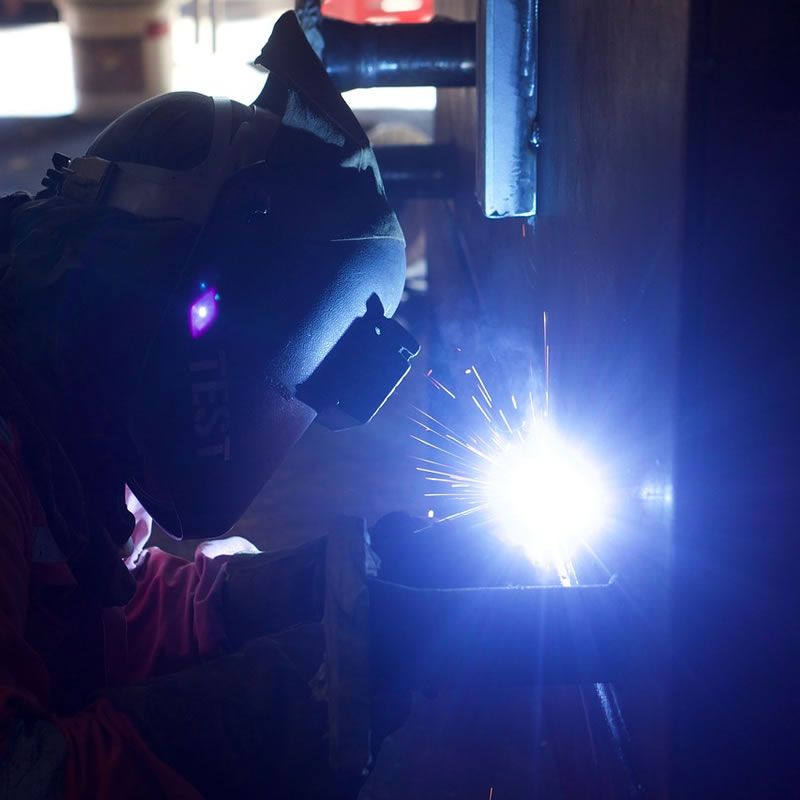 Additional
Rotary Grinding
Graining/Polishing
Powder Coat
Galvanising
Design
CNC Punching
CNC Benching
Fabrication
Sheet Metal
Pressing
CNC Machining
Bead Blasting
Wet Spraying
Powder Coating
Product Assembly
Powder Coating
Rotary GrindingGraining/Polishing
Galvanising
Welding
Water Jet cutting up to 300mm thick
Laser Tube cutting and weld prep
Flame cutting up to 400mm thick
Laser cutting up to 10 Meters long
CNC Milling
CNC Turning
Conventional Milling, Turning & Boring
Surface Grinding
Shot Blasting
Sublimation Printing